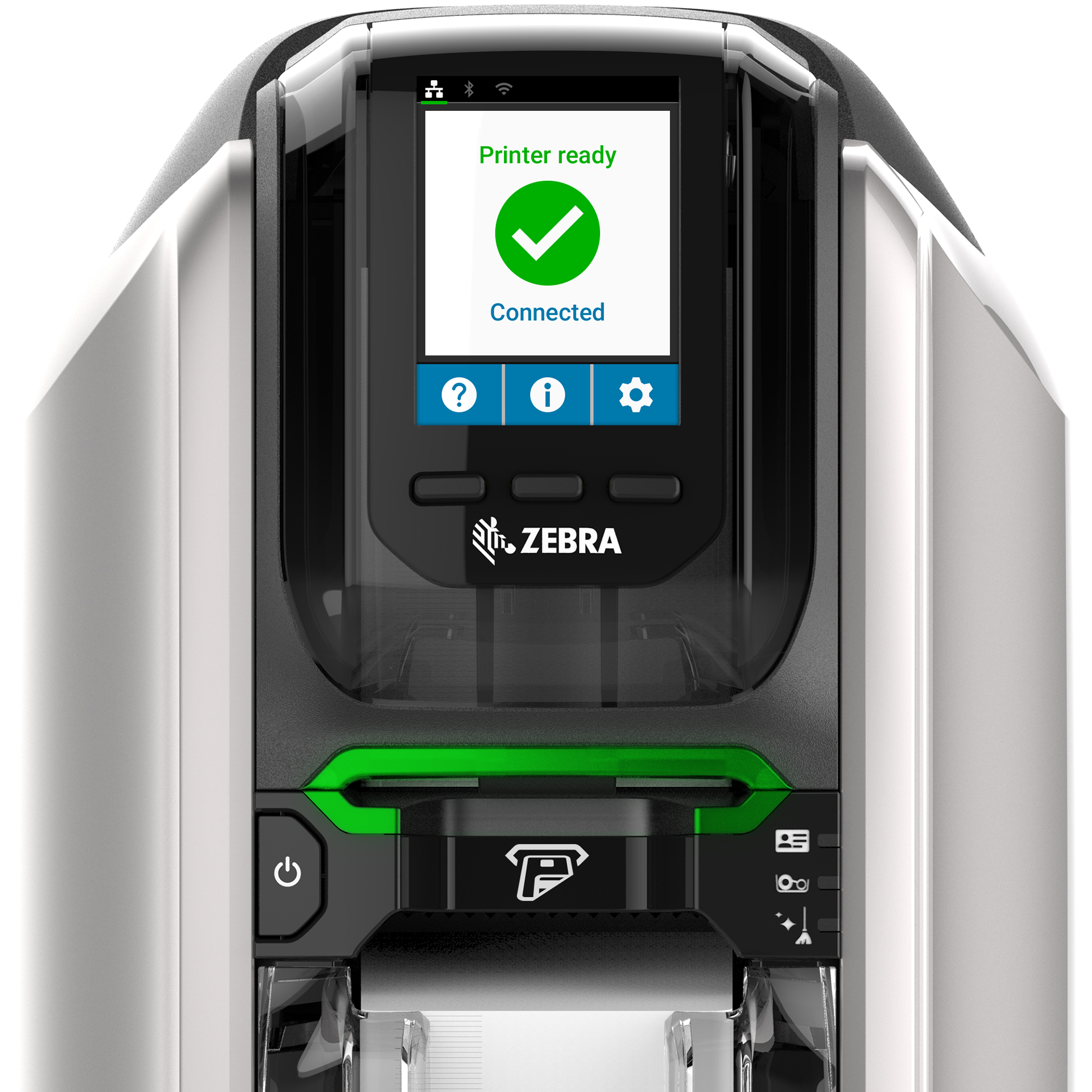 I started by exploring possible interactions that could benefit the three buttons located below the screen keeping in mind about the UX patterns similar to what we already established with our smart devices. I kept the colors and typeface same but being a non Android device meant that I had to custom design some features like scrolling a long list and find solutions. The low number of pixels and low refresh rates meant the interaction needed to be direct and free from any visual effects. I looked back at old GSM phones with low pixel displays and explored their menu systems to start my research.
After many experiments to find the right balance for the right text size and contrast ratio, I began to develop the menu system. With each iteration, we tested the UI and asked for feedback from our end users. The menu navigation and interactions were shaped based on this research made by our research team. 
On the UI, I wanted to welcome the users with a big green check mark to show that the printer was ready for action.
Please check this
link
for the interactive prototype created in InVision to see the printer menu in action.
I custom designed all the icons on the hardware and software but one of them was more challenging than the others. The problem was that the end users were confused about the metaphor for "cleaning". Following many tests with end users, we decided to keep it simple with a broom and people understood the feature better compared to the ones with the hand metaphor. This is an in depth look at how the "cleaning" icon evolved: